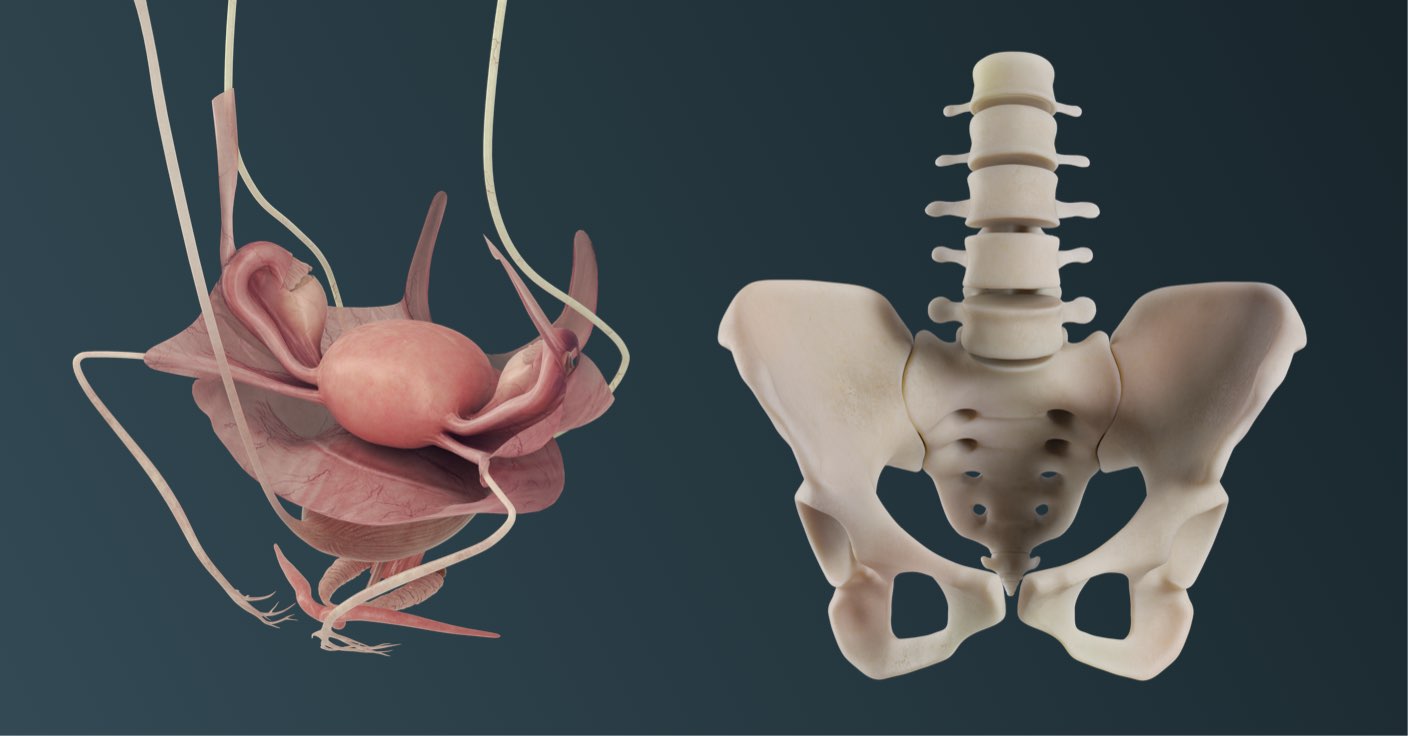 Just as we've done with the male model, we are currently developing the most advanced 3D anatomical representation of the female body ever created.
This takes time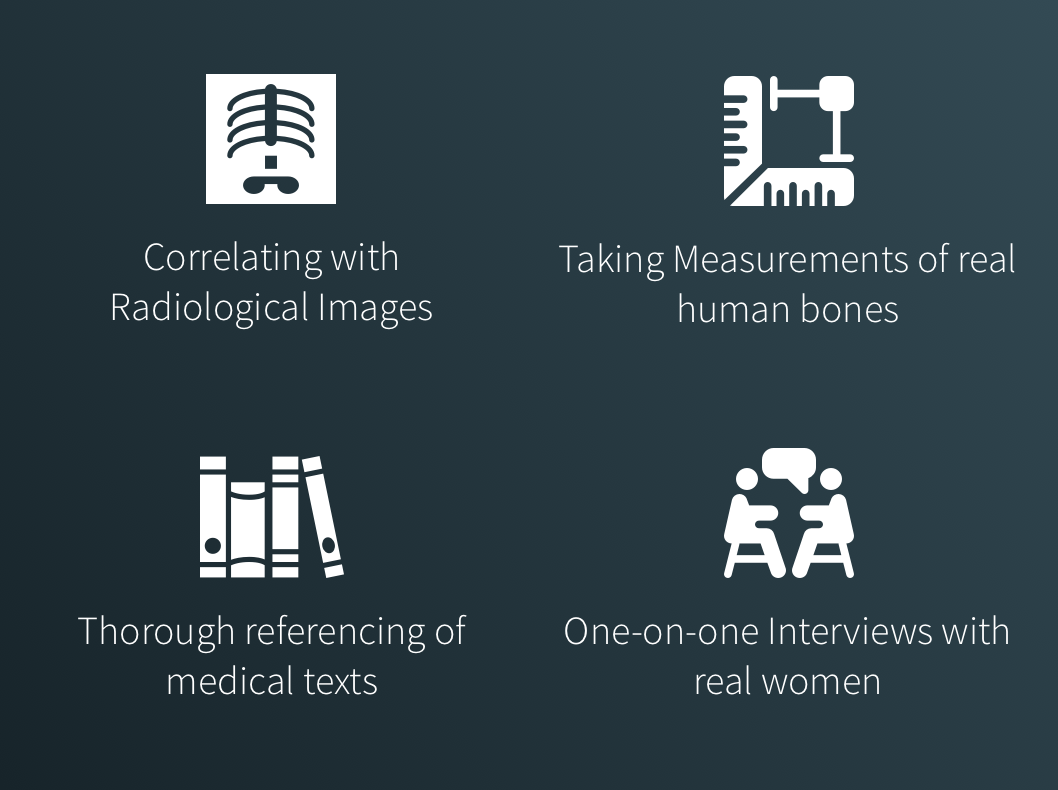 The male and female anatomies are distinctly different, across every single region; therefore, we are building our female model from scratch – not simply taking parts of the male model that are similar and adding female parts. This intense development process involves a deep level of research by our medical and 3D teams, using the latest scientific literature and medical imaging data.
A social and scientific project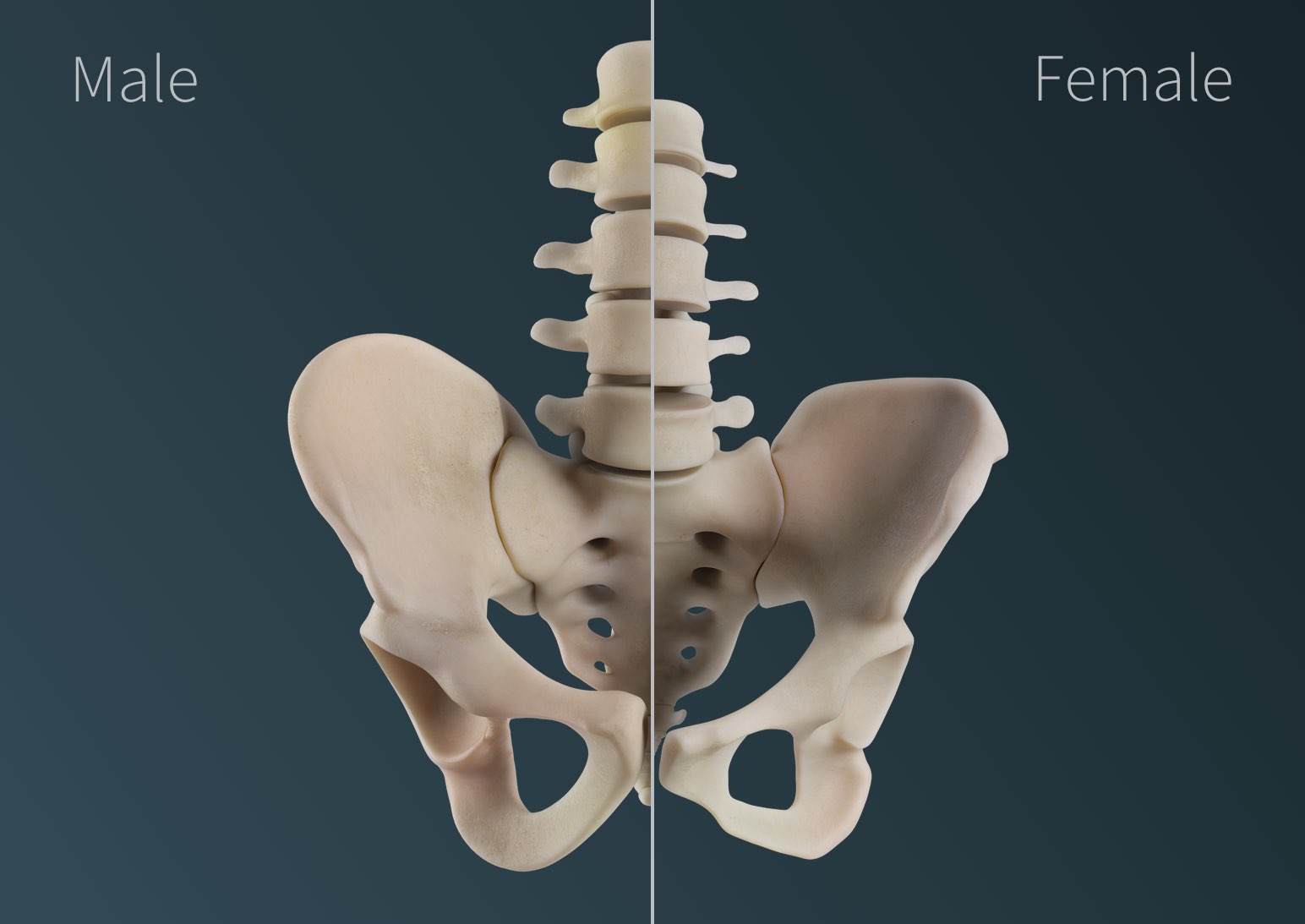 Since the project's inception, we have been intensely researching many different fields in order to obtain the highest level of accuracy. This is not just a scientific endeavour, but a social one; alongside radiological images and measurements of real human bones, we interviewed real women to ensure that their voices are present in the development of this project.
Development timeline of the female model
Summer 2017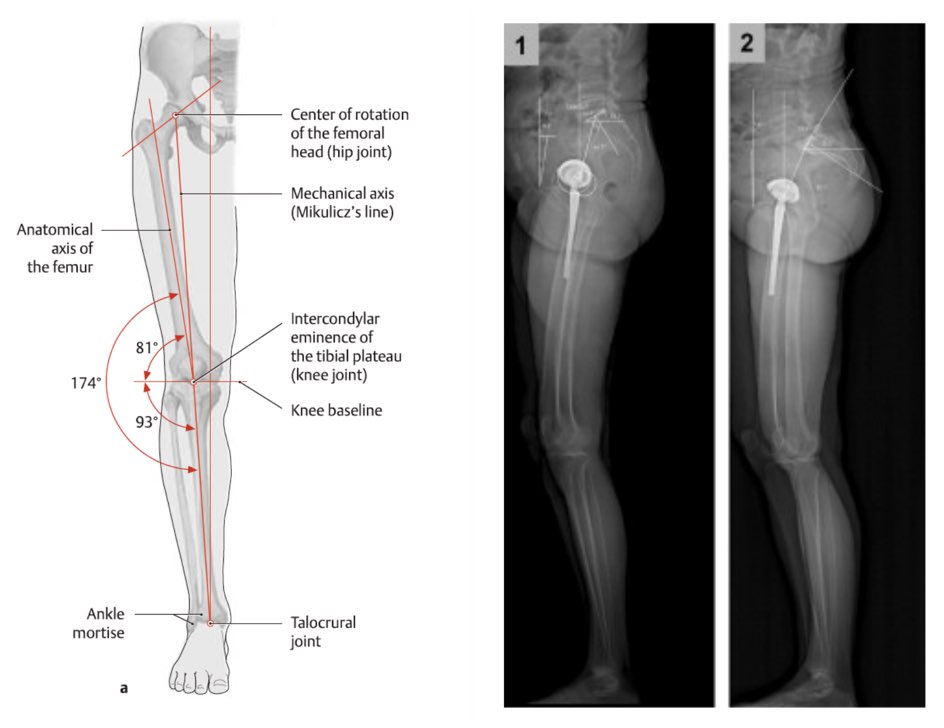 Work begins on the female pelvic prosection, beginning with detailed bone measurements.
Fall 2017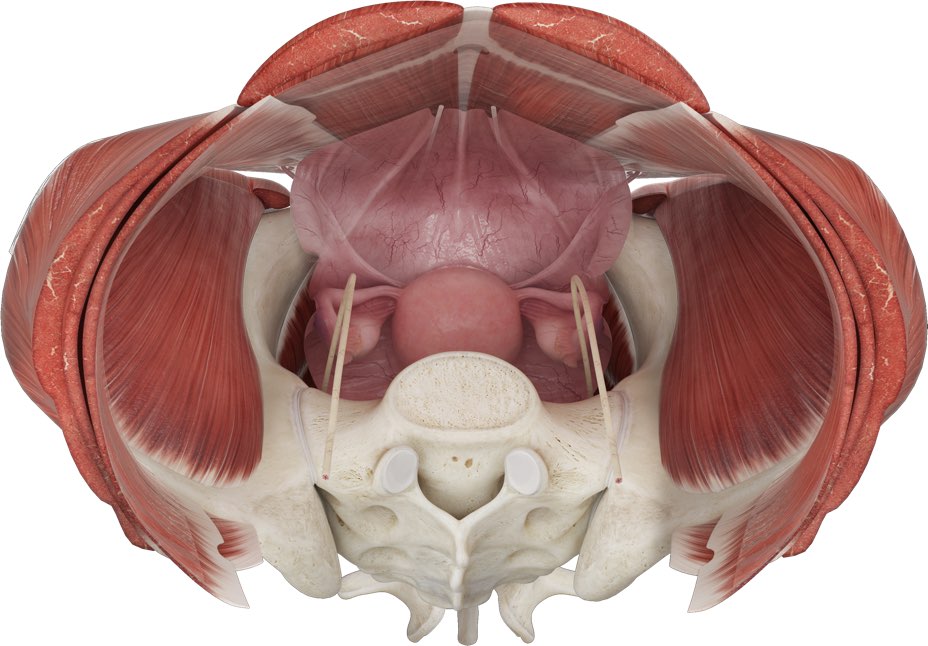 The shapes and textures of the musculoskeletal system are initially crafted, including the most accurate representation of the female endopelvic fascia ever made.
Winter 2017
The first version of the Female pelvic prosection is released on the platform.
Spring 2018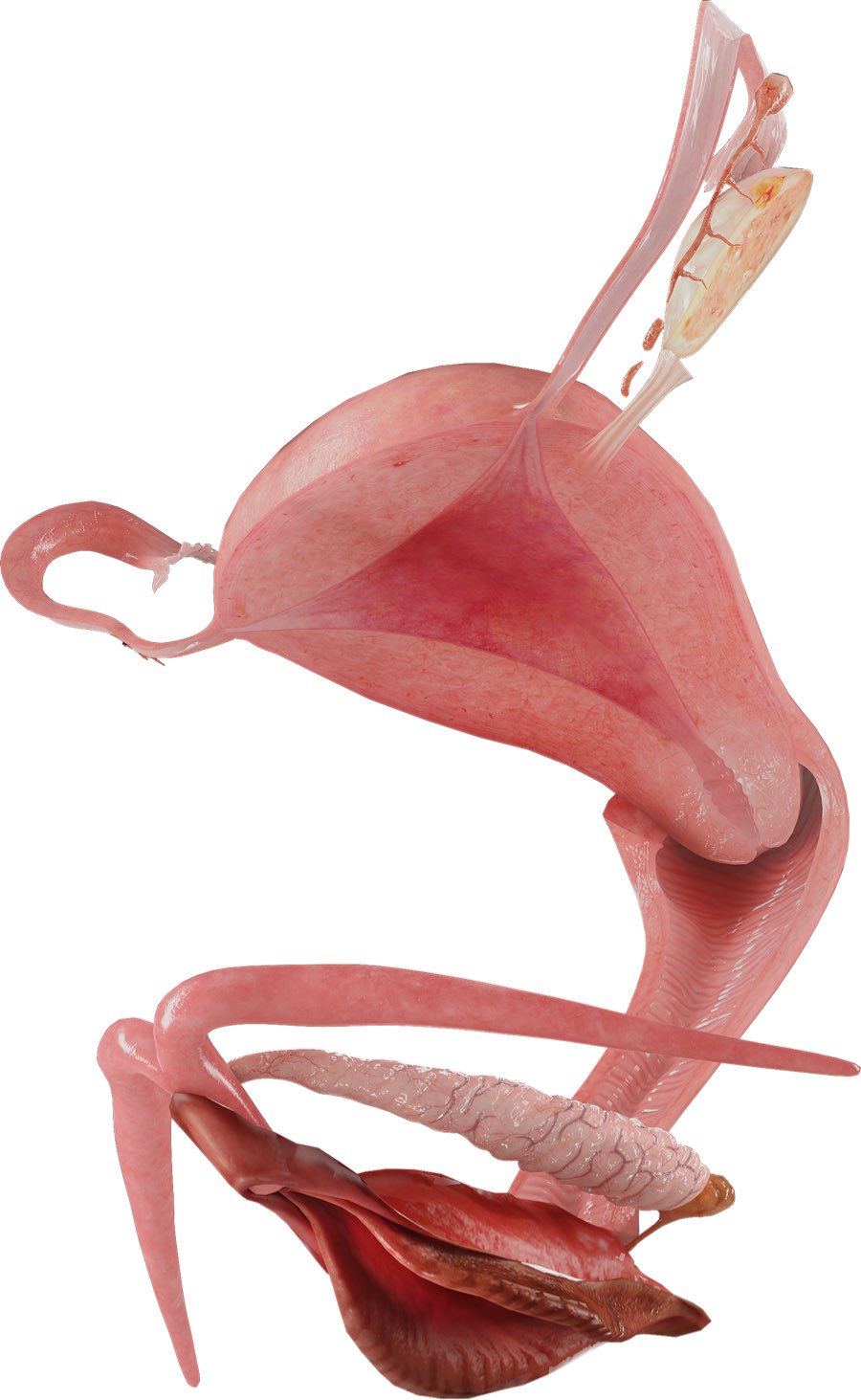 The remaining interior organs are crafted and textured. 3D4Medical interviews real women in order to create a true-to-life and relatable body image for the female pelvic model.
Fall 2018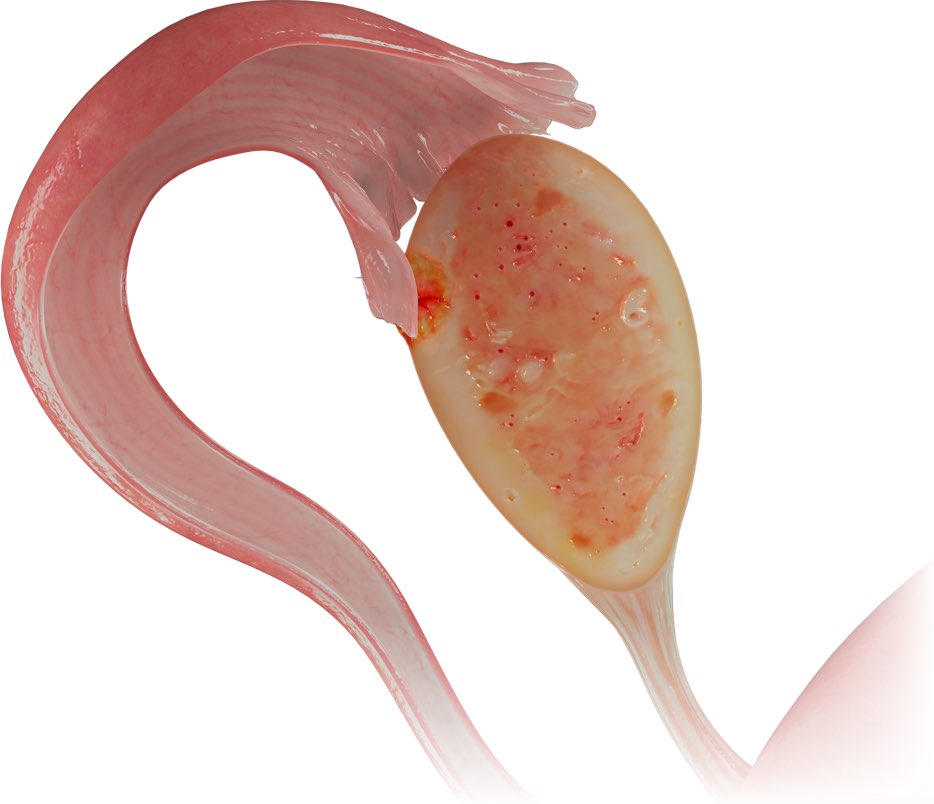 Major update to the Female pelvic prosection goes live, including a vast selection of new structures including the endopelvic fasica.
Summer 2019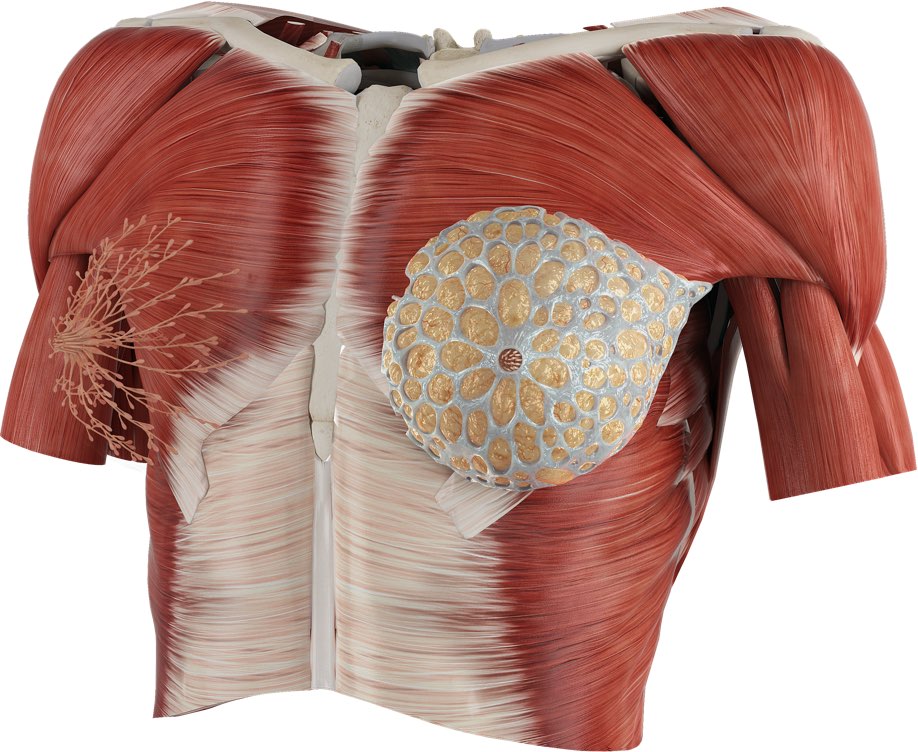 The world-leading Female thorax prosection is released on the platform, complete with mammary glands and breast tissue, and including a representation of the superficial thoracic fascia, which houses the breast tissue between superficial and deep layers, with the suspensory retinacula providing support in and between.
2020
3D4Medical will have completed the most detailed and complete anatomical representation of the female human body ever made.
Experience the cutting-edge of female 3D anatomy, as it happens.
Try Complete Anatomy for free for 3 days to get full access to the female model.