Essential Anatomy 5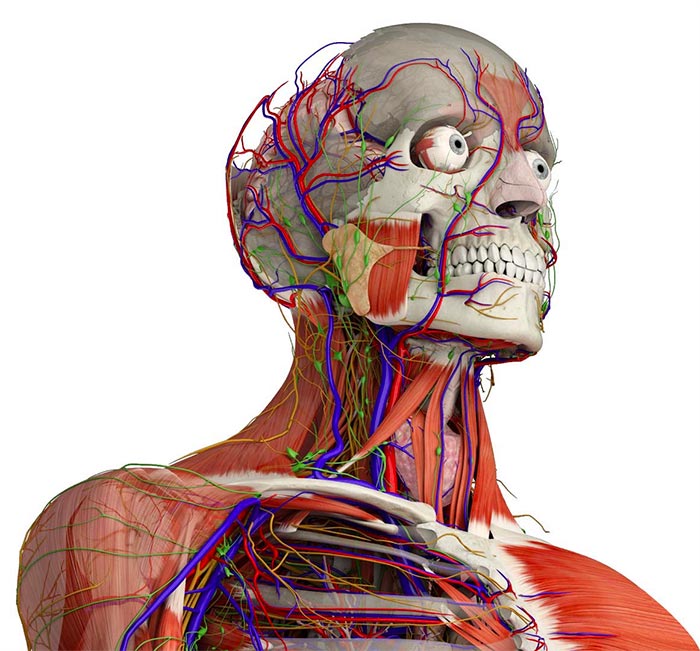 The most detailed 3D anatomy at your fingertips.
All of the anatomy, always in your pocket.
Each of the over 4100 highly detailed anatomical structures contains an audio English pronunciation and Latin nomenclature, along with a detailed description. The new anatomical models are designed and built to allow for more detail and exceptional performance.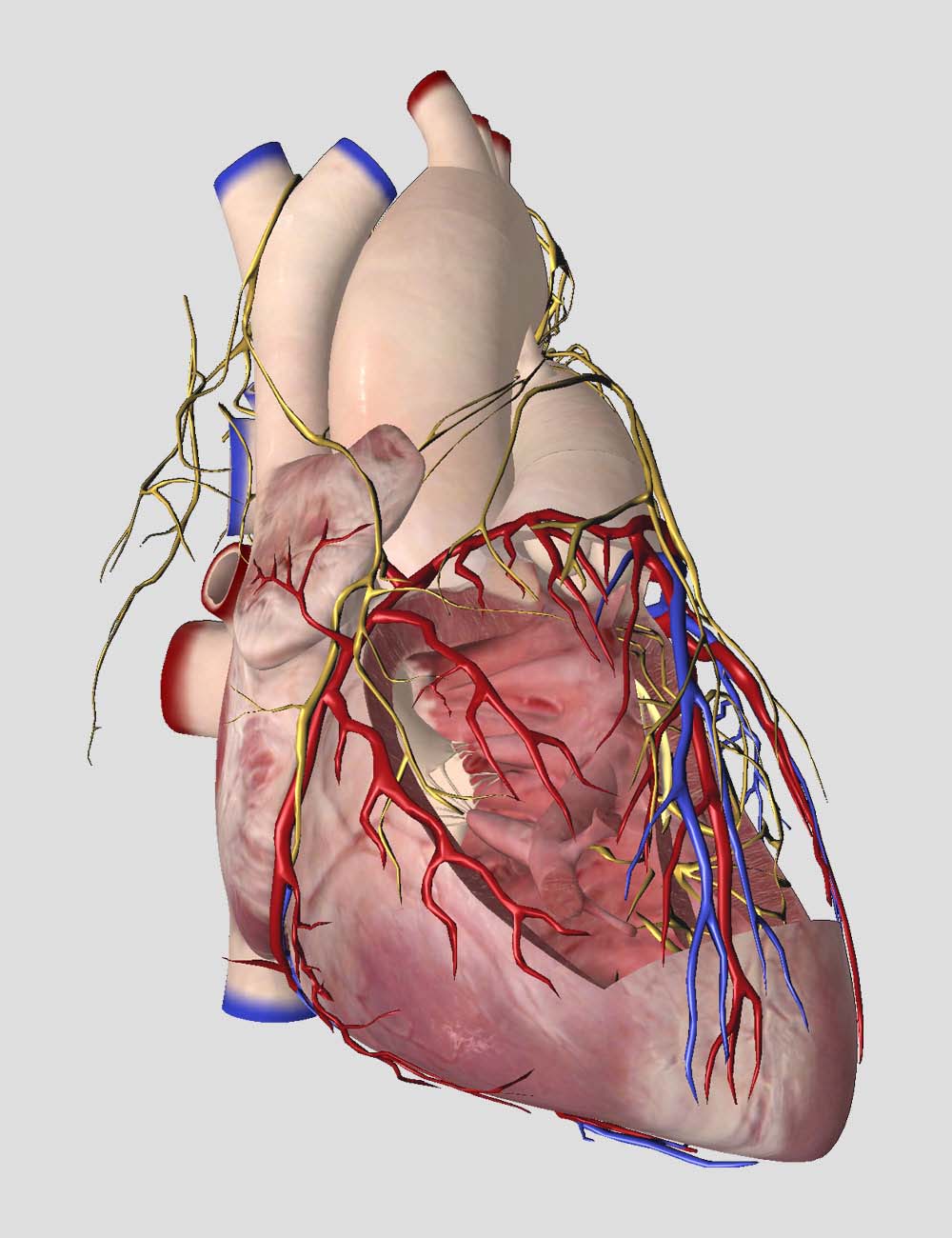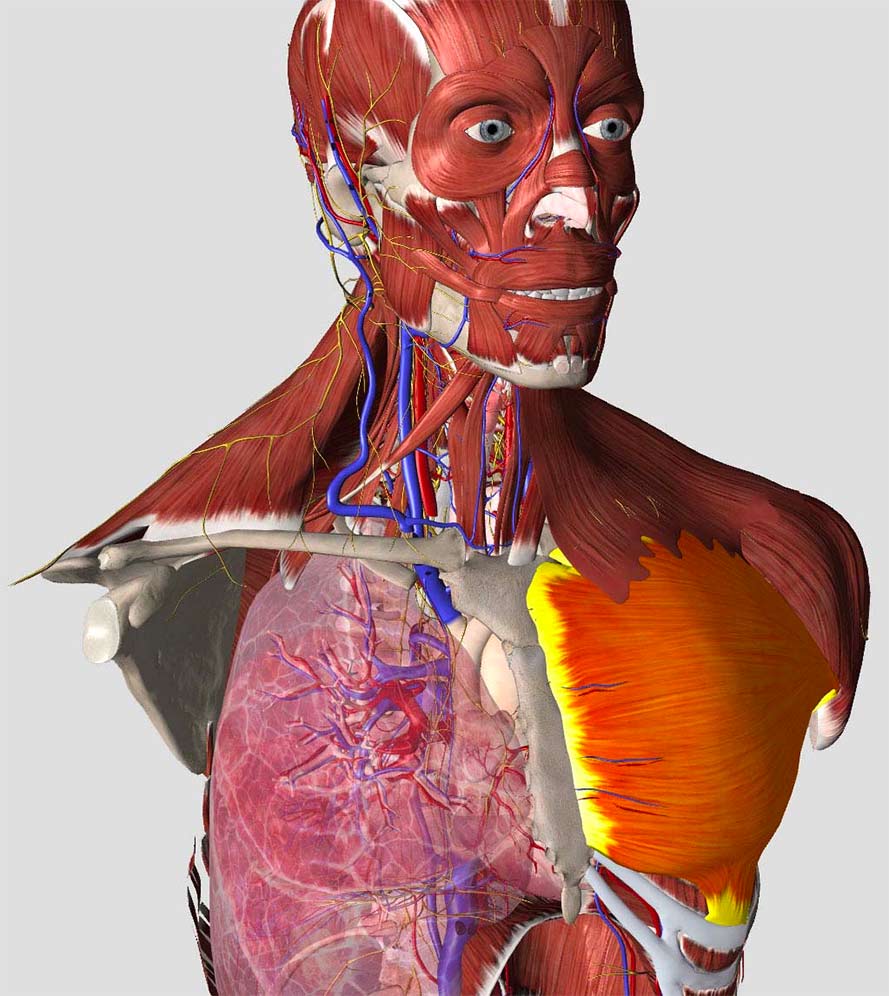 View more, one system at a time.
Essential Anatomy 5 contains 11 complete systems which can be accessed from the main screen. These include; Muscular, Skeletal, Connective Tissue, Venous, Arterial (Including the Heart), Nervous (Including the Brain), Respiratory, Digestive, Lymphatic, Urogenital, and Skin. Strip away multiple layers of muscle using the 'layering' tool.
Male and Female
Explore and compare differences between male and female anatomy. Completely distinct models allow for even greater detail on gender-specific structures and models can be easily switched with just the tap of a button.
Powerful, intuitive features to get the most from the anatomy.
View, compare, select, pin.
View structures in isolation, manipulate them freely or choose thumbnails of common anatomical terms of location. Understand relationships between neighboring structures. Compare numerous structures with Multiple Selection. Drop customized pins to any structure for quick referencing.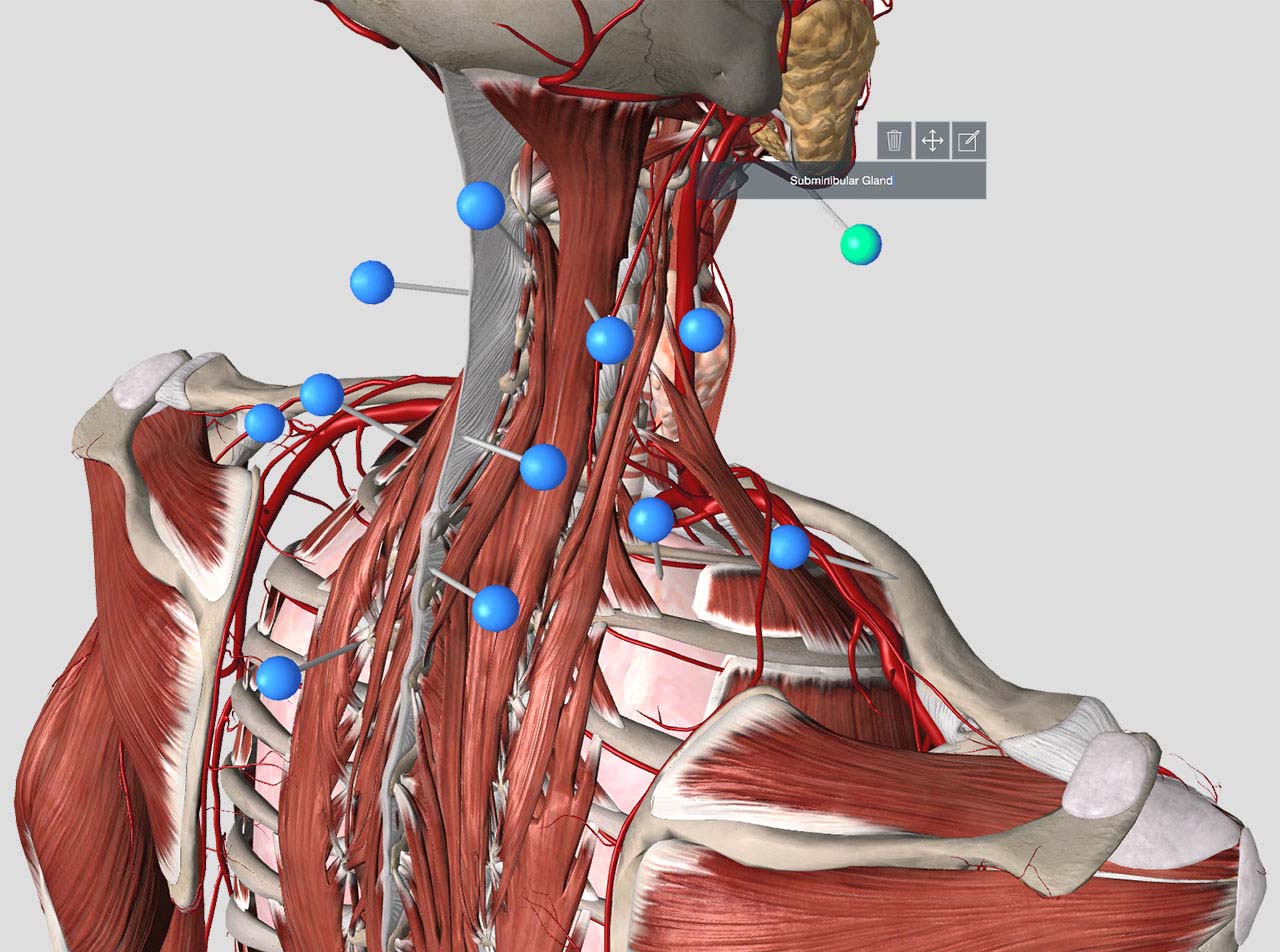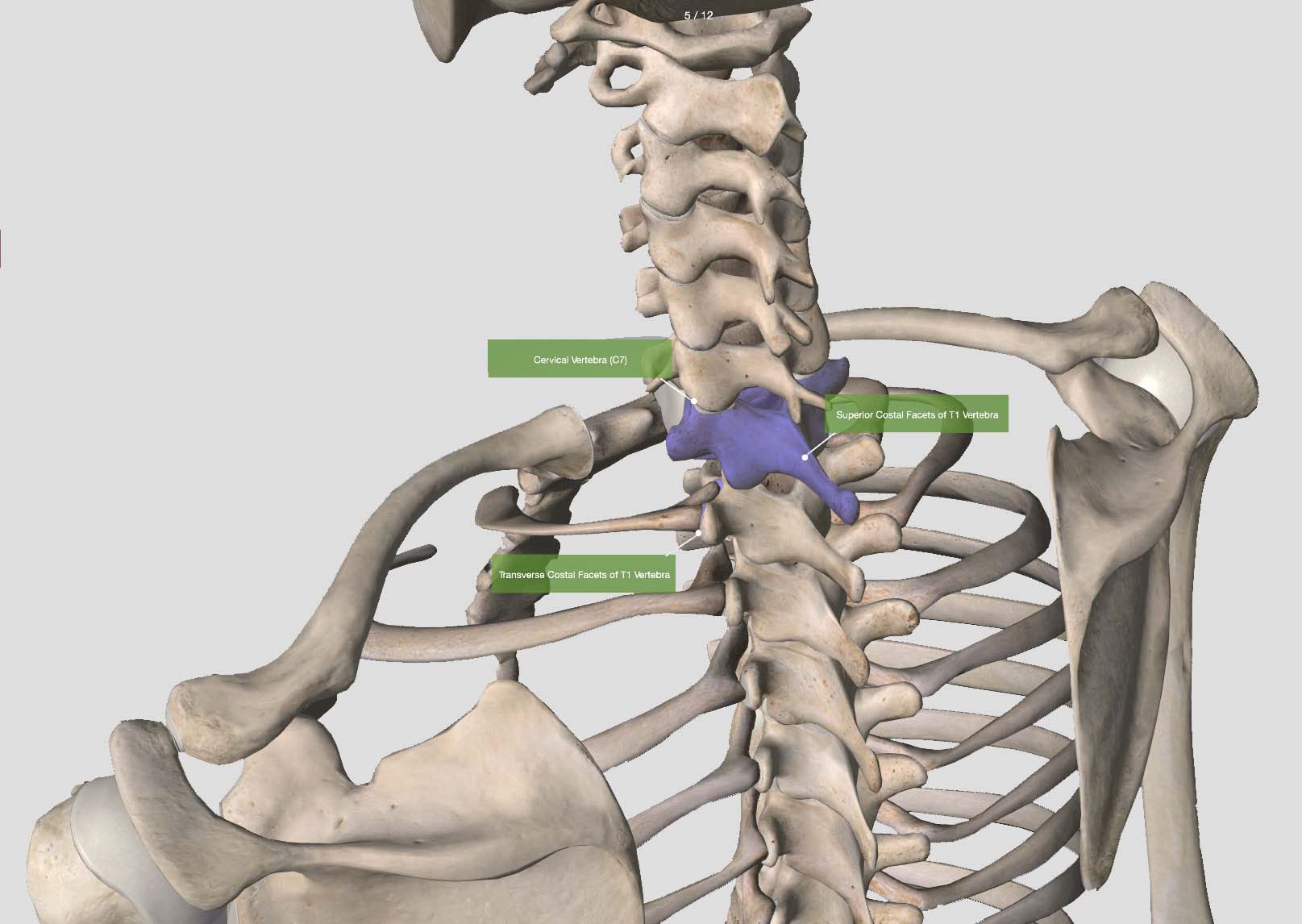 Test your memory.
Test your knowledge with unique quiz functionality. Choose between Drag & Drop and Multiple Choice and test yourself on any system within the app. You can even refine the quiz on the basis of regional anatomy.