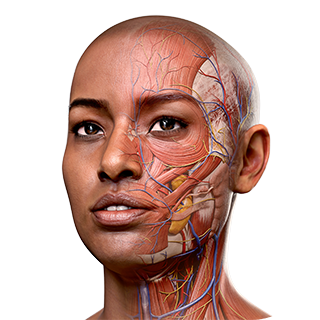 Complete Anatomy
Clinical Correlates of the Heart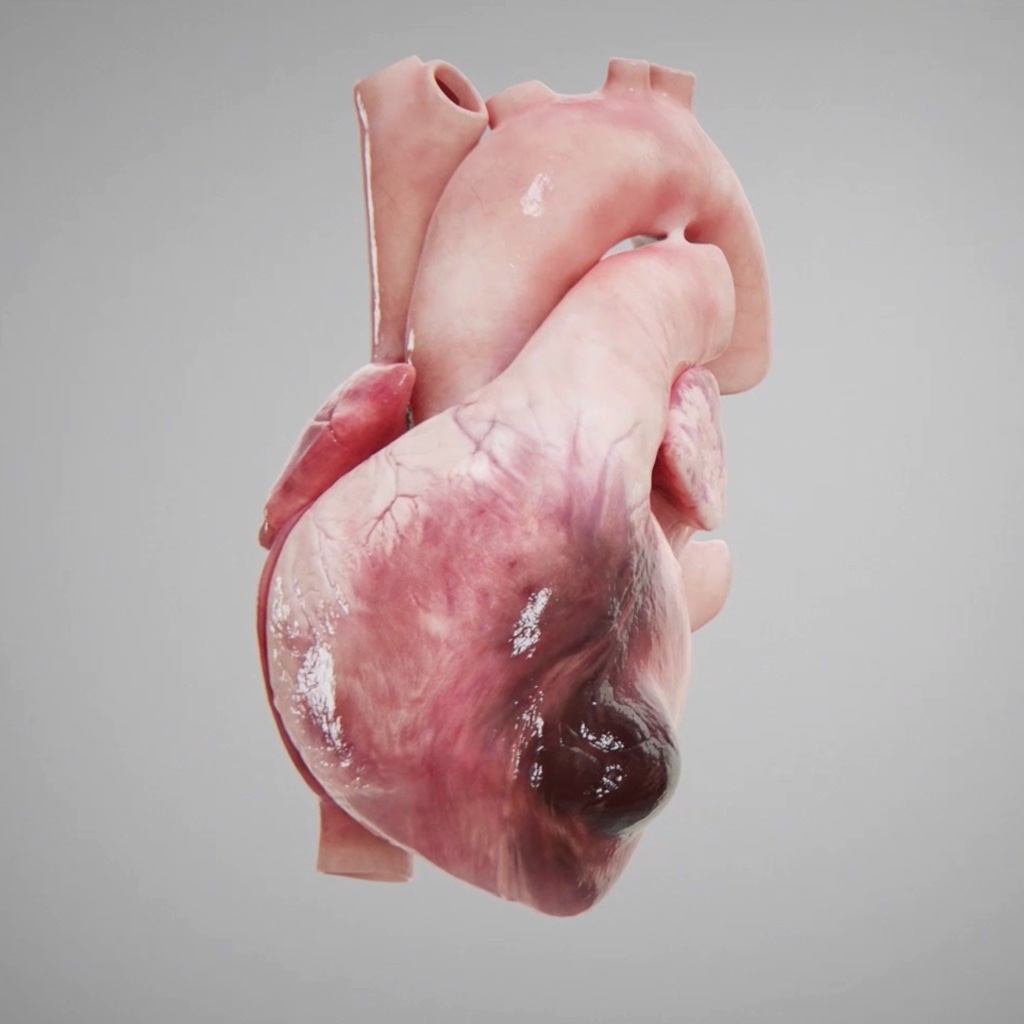 About this course
By Gearóid Fitzgerald
Using the most detailed 3D model of the heart available, the Clinical Correlates of the Heart course looks at a variety of conditions which affect the heart and cardiovascular system, from abnormal rhythms to heart attack complications and many more, and additionally covers the procedures used by clinicians in order to restore cardiovascular health. This course is supplemented with videos to help users visualise the progression of diseases as well as how medical devices such as pacemakers or prosthetic valves are utilised in clinical procedures.
Learning Outcomes
done
Be introduced to clinical conditions which affect the heart, in addition to gaining an understanding on procedures performed by clinicians on the heart.
done
Gain an understanding of the different medical devices and instruments used by clinicians in diagnosis and procedures related to the cardiovascular system.
done
Understand anatomical features of the heart using an interactive 3D model.
done
The course can also be used in a clinical setting for patient education, to help give them a better understanding of their condition.
Contents
60 Conditions and Procedures
Abnormal Rhythms
Aortic Abnormalities
Cardiac Tumors
Septal Wall Abnormalities
Heart Attack Complications
Valve Abnormalities
Stroke
Coronary Artery Diseases
Other Conditions
Procedures for Clinical Conditions of the Heart
60 Conditions and Procedures
Abnormal Rhythms
Aortic Abnormalities
Cardiac Tumors
Septal Wall Abnormalities
Heart Attack Complications
Valve Abnormalities
Stroke
Coronary Artery Diseases
Other Conditions
Procedures for Clinical Conditions of the Heart