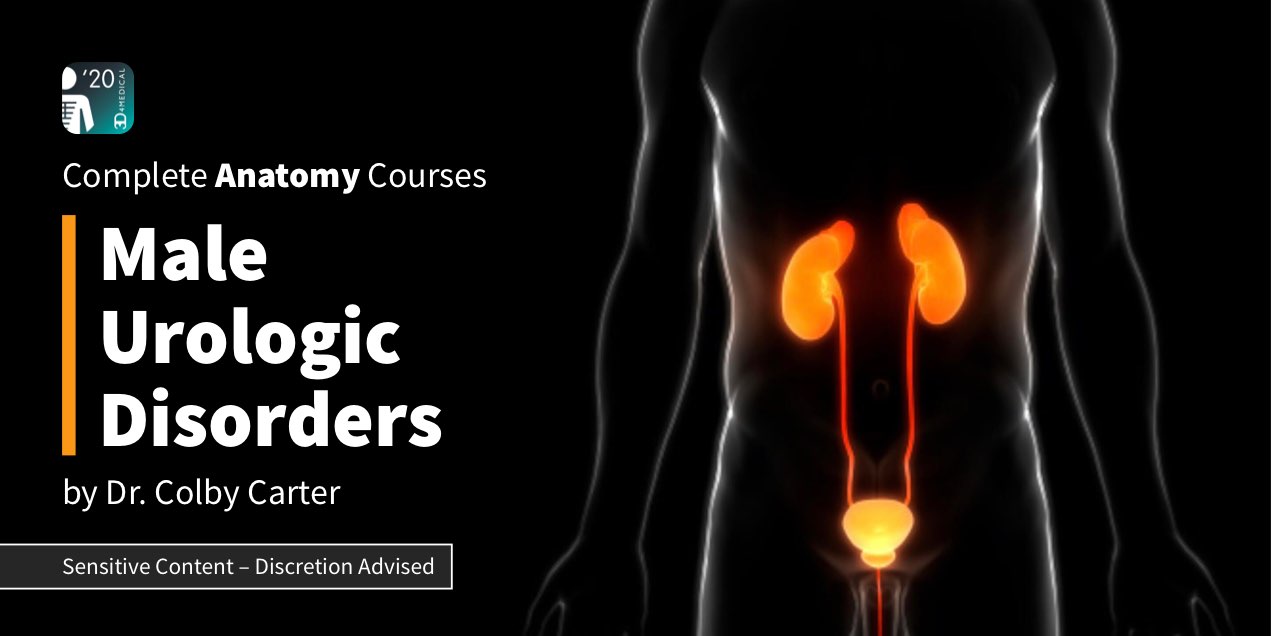 Complete Anatomy is delighted to announce a brand-new Course on the platform: Male Urologic Disorders. Created by Dr. Colby Carter, author of Cardiology / Cardiovascular Surgery, this Course covers the congenital, structural and malignant disorders of the male genitourinary tract.
Using the learning power of 3D anatomy, the Course effectively explains infectious diseases such as cystitis and prostatitis. Some of the most common congenital disorders, such as Peyronie's disease, are also covered at length, in addition to pathologies such as the role of cancer.
Male Urologic Disorders will provide any medical student with a good clinical understanding of the most common conditions they are likely to face in genitourinary medicine.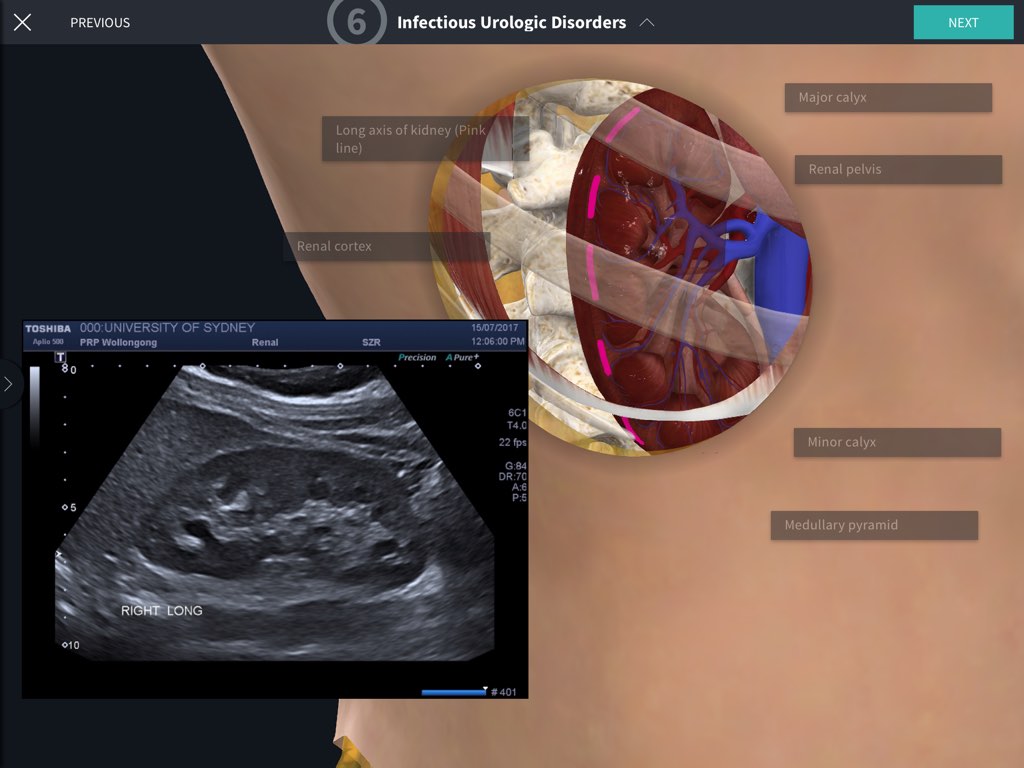 Learning Outcomes
After completing this Course, you will better understand the epidemiology, etiology, clinical presentation, diagnosis, and treatment of various urologic disorders.
About the Author
Dr. Carter started his career in medicine as a firefighter/paramedic and is a 2014 graduate of the Physician Assistant program at the Medical University of South Carolina. Due to a strong interest in Cardiothoracic surgery, he went on to be one of three in the inaugural class of Physician Assistant Surgical Residents at UF Health. He went on to study Leadership and Organizational Behavior and earned a Doctor of Health Sciences (DHSc) degree from A.T. Still University. He then worked as a surgical PA at UF Health in Gainesville, FL and St. Joseph's Main campus in Tampa, FL. He is amongst a select few who have achieved recognition for specialty experience, skills, and knowledge through the NCCPA's certificate of added qualifications (CAQ) specifically in Cardiovascular and Thoracic Surgery (CAQ-CVTS). In addition to teaching BLS, ACLS, and PALS, he currently is adjunct faculty for the PA programs at the University of South Florida, Barry University, and South University as well as adjunct faculty for the EMT/Paramedic program at St. Petersburg College.
Learn from an ever-expanding range of Courses, covering a wide variety of topics including urology, orthopedics, histology, emergency care and more. To experience the learning power of Courses for yourself today, unlock them all today with a FREE 3-day trial.