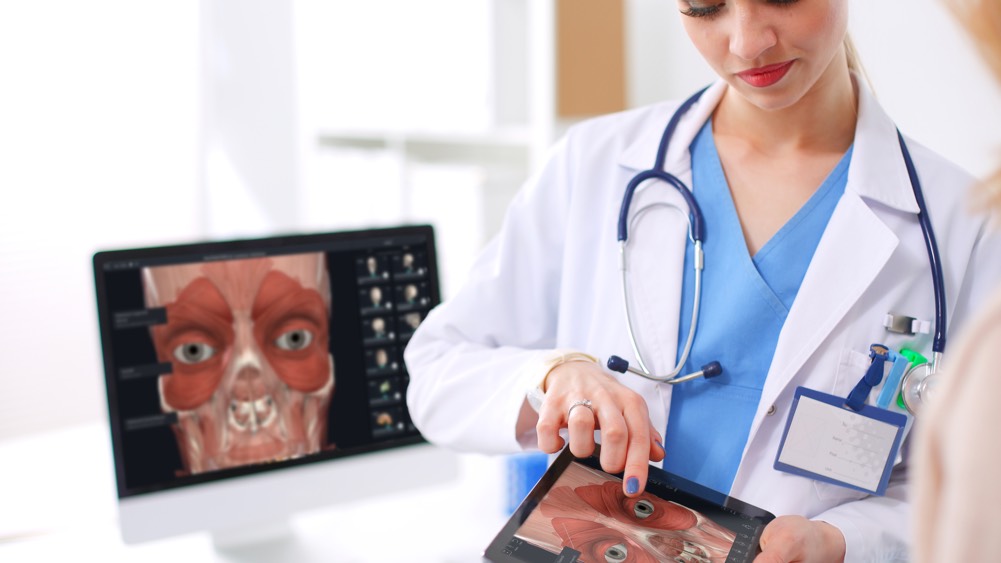 As their region's largest healthcare provider, Tidelands Health is dedicated to keeping the communities they serve healthy and active, inside and outside of the hospital. Theirs is a singular commitment: Better health begins here. Tidelands Health is the region's largest healthcare provider, serving the Carolinas at four hospitals and more than 60 outpatient locations. More than 2,500 employee, physician and volunteer partners are working side by side with their communities to transform the health of their region promoting wellness, preventing illness, encouraging recovery and restoring health.
The Problem
Having just opened a brand new multi-discipline outpatient clinic, Tidelands wanted to bring their patients an enhanced point-of-care experience, making 3D anatomy available for 100 staff members.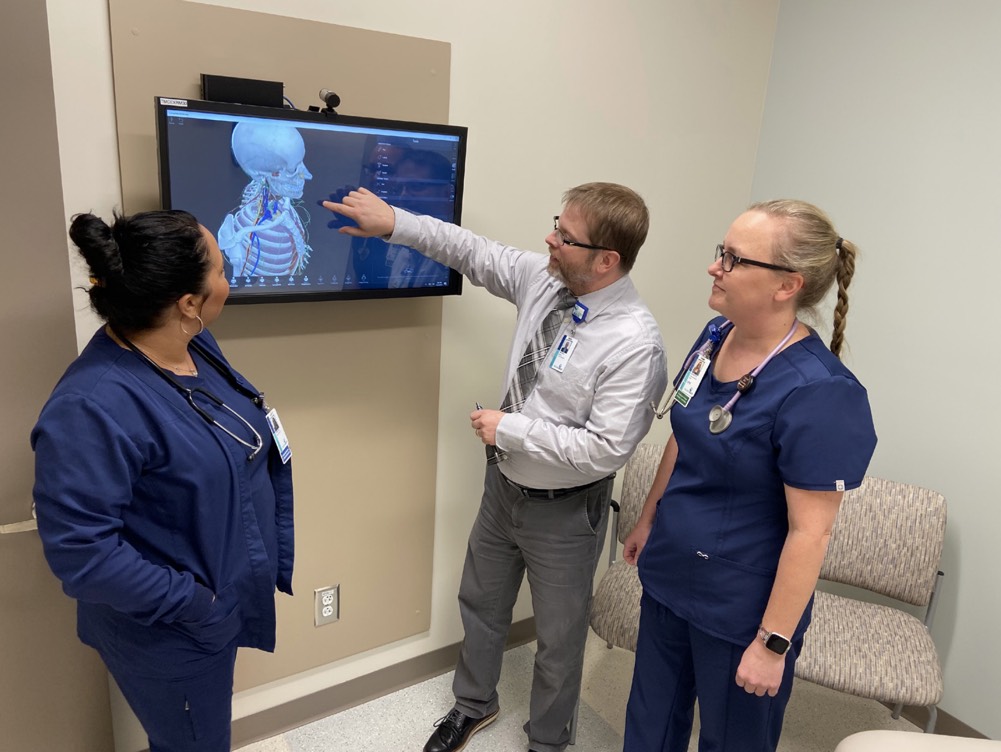 The Complete Anatomy Solution
3D4Medical worked with Tidelands to deliver a best-in-class experience for patients. This included loading Complete Anatomy onto touch screen devices within their 60 clinic rooms, and also setting up 100 Complete Anatomy professional licenses, deployed using a universal access code with email authentication.
" The availability of Complete Anatomy has been a wonderful addition to our multi-specialty practice. The ability to inform and show a patient their condition with Complete Anatomy has been successful and a patient satisfier at our clinic."
— Michael J Smith, Ed.D Practice Manager II at Tidelands Health
Transform your clinical institution today with the power of 3D anatomy. Boost patient compliance and increase their satisfaction with Complete Anatomy in your practice. To learn more, check out our Institutional Solutions.