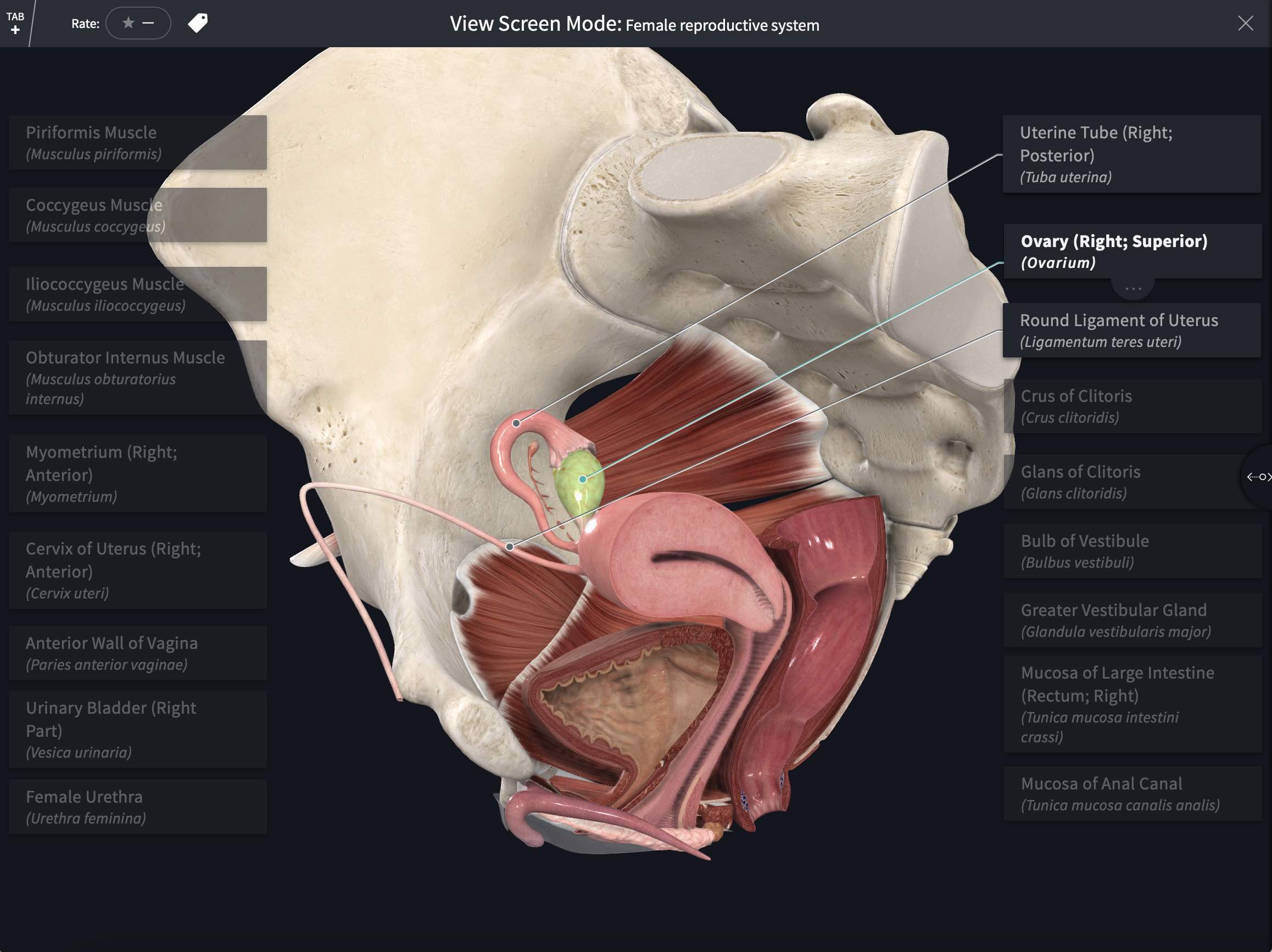 Hi there, I'm Olivia. I'm a Teaching Fellow in Anatomy at the University of Edinburgh, and I work with Compete Anatomy to create educator-focused content. I've been working on the collaboration between Complete Anatomy and the Gray's family of products and I'm delighted to be able to tell you about a new update that has just landed on the platform!
Only a few months ago we brought you the first instalment of the collaboration between Complete Anatomy and Gray's family of products – inspired by the most trusted source of content for anatomy education we've used our visually enhanced 3D model to create over 700 ready to use 3D screens.
And we've already got some new content for you!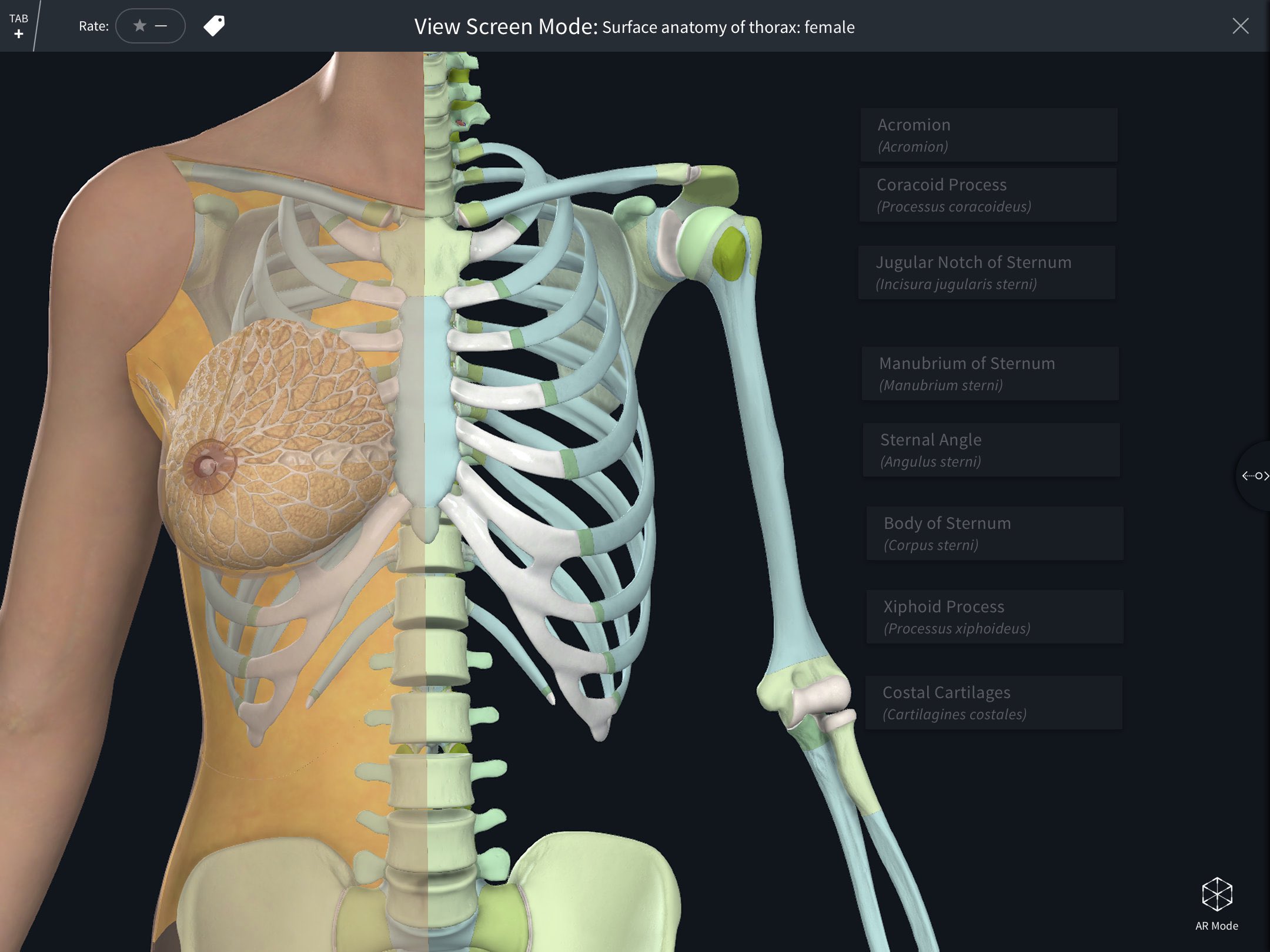 We're very excited about the upcoming launch of the new female model and what it means for gender balance in anatomy education. So, what better place to start making an impact than in the new Atlas? We've made a whole host of screens that showcase the intricate detail and uniquely female anatomy that is captured in the new model.
But this is only the first step!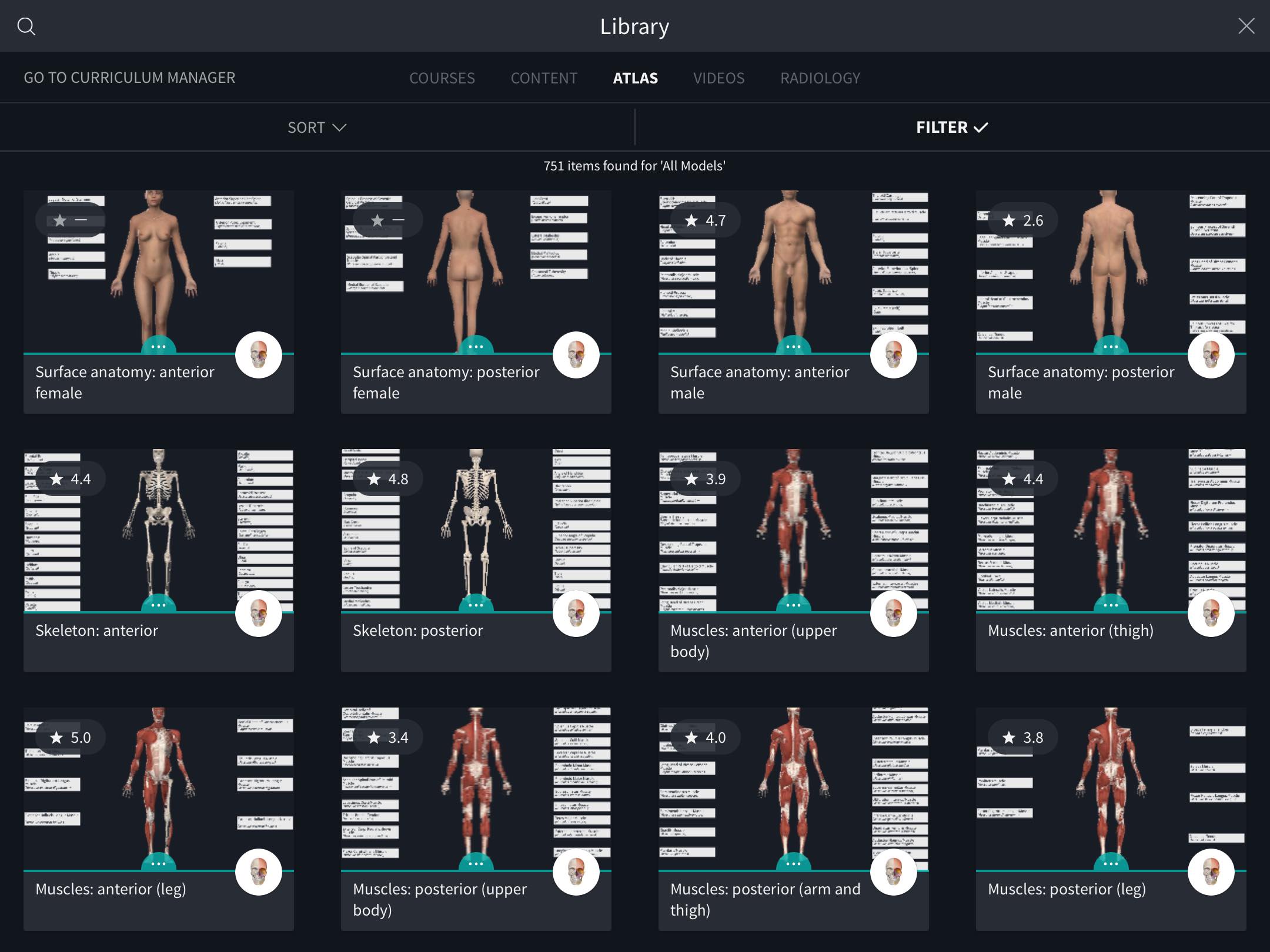 We're acutely aware of the gender bias in anatomy education and how the reliance on male anatomy with the addition of female specific features is not a fair representation of human anatomy. We're on the path to create an atlas that showcases a balance of sexually dimorphic anatomy, because even though the course of an artery might not be different in males and female, it's important to know what it would look like in both, right?
The Atlas can be used by educators every day to create full lectures for didactic delivery or building self-directed teaching resources in just a few minutes (if you're wondering how to do this, check out some of our previous blog posts for tutorials). Having a balance of male and female anatomy for our educator users to teach from and our student users to learn from is important to us. So, here is the first of many updates that will re-establish gender balance in the content we offer you. We can't wait to hear what you think about it!
New Atlas Screens. Inspired by Gray's. Aspiring to equality.