Viewing Screens
Enhance your learning by exploring public and group-shared Screens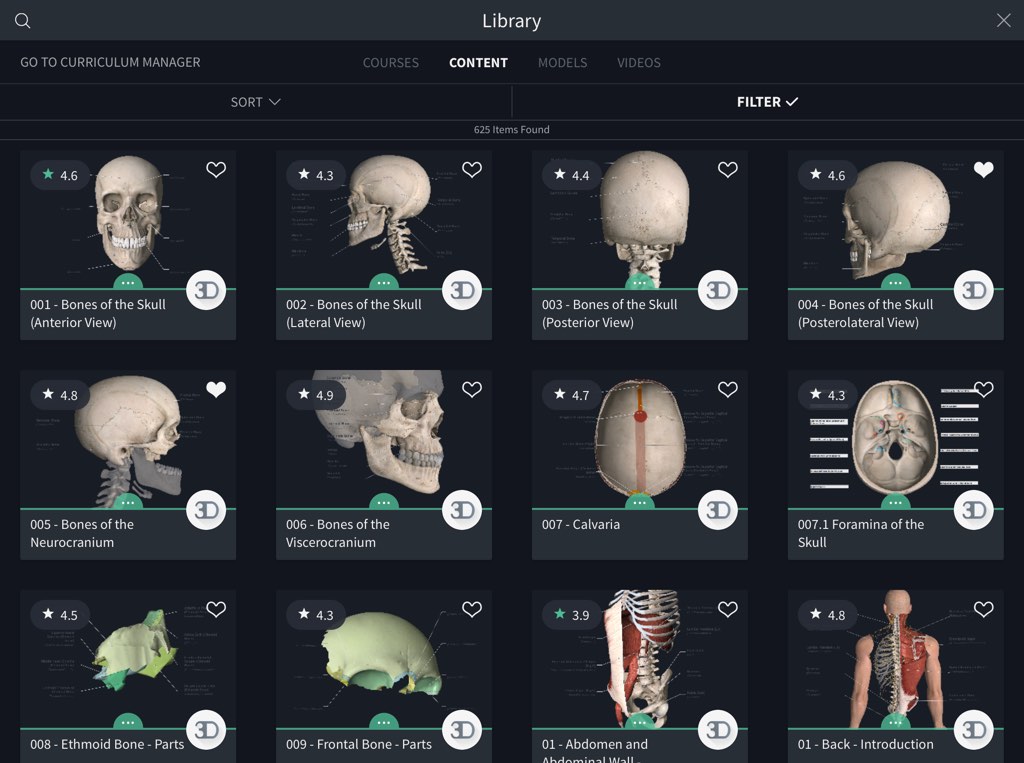 Access Screens
View all available Screens by selecting Library from the main menu and navigating to the Content tab. By default, all screens are shown.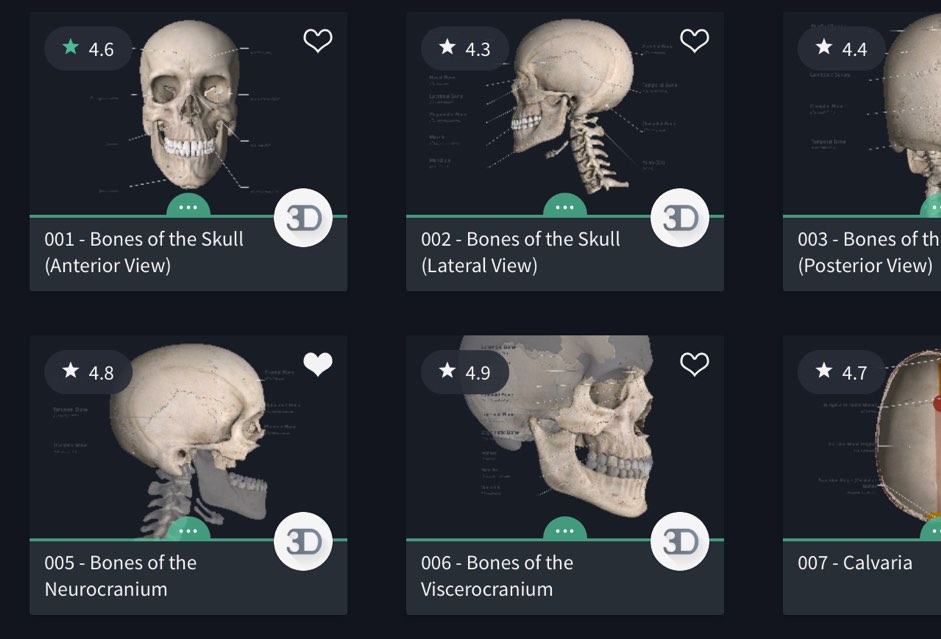 Screen Listings
A grid of Screens is displayed in the Library, with a preview image of the Screen along with its title, user-rating, and its creator's profile picture. Add a Screen to your Favourites by tapping on the heart icon in the top-right corner of the item.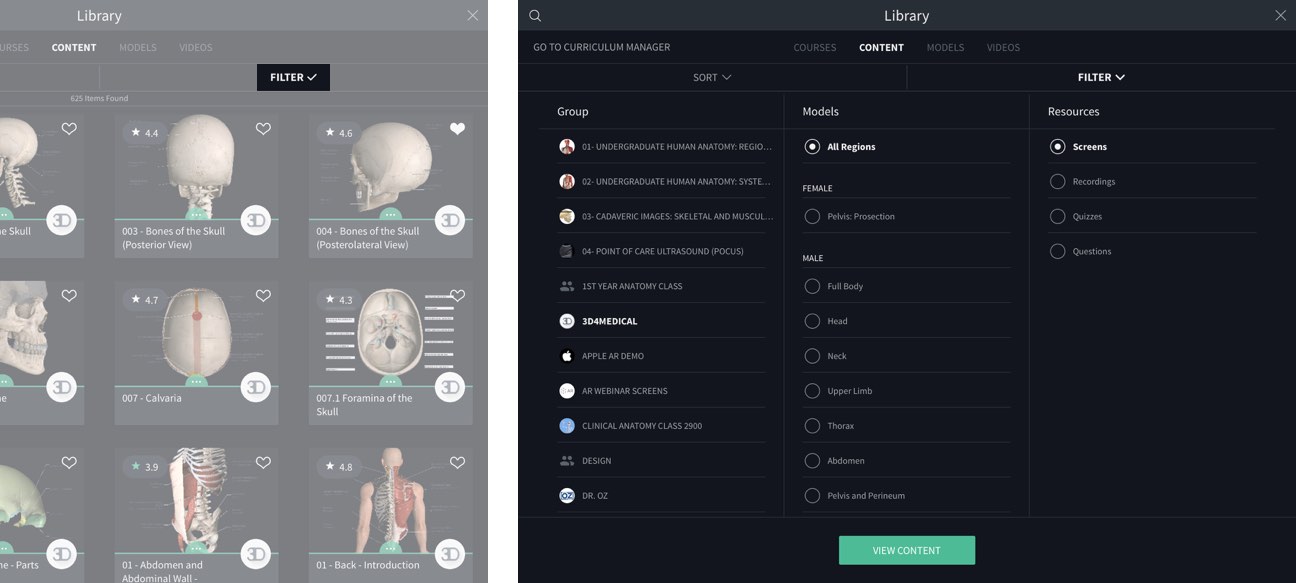 Sorting and Filtering Screens
Sort Screens by date added, or alphabetically. Selecting the Filter option displays a dropdown, where you can filter screens based on Group or Model.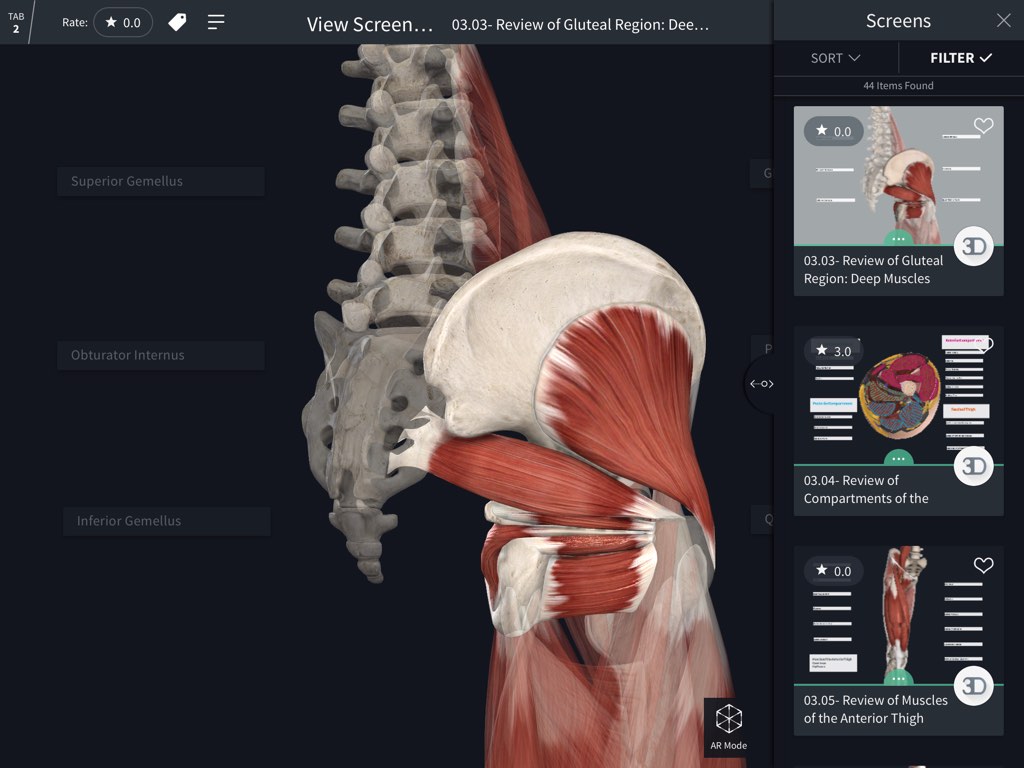 Viewing a Screen
View a Screen by tapping on its thumbnail. The Screen will be displayed on the screen. For compatible models, select the AR Mode button on the bottom of the screen to launch AR mode.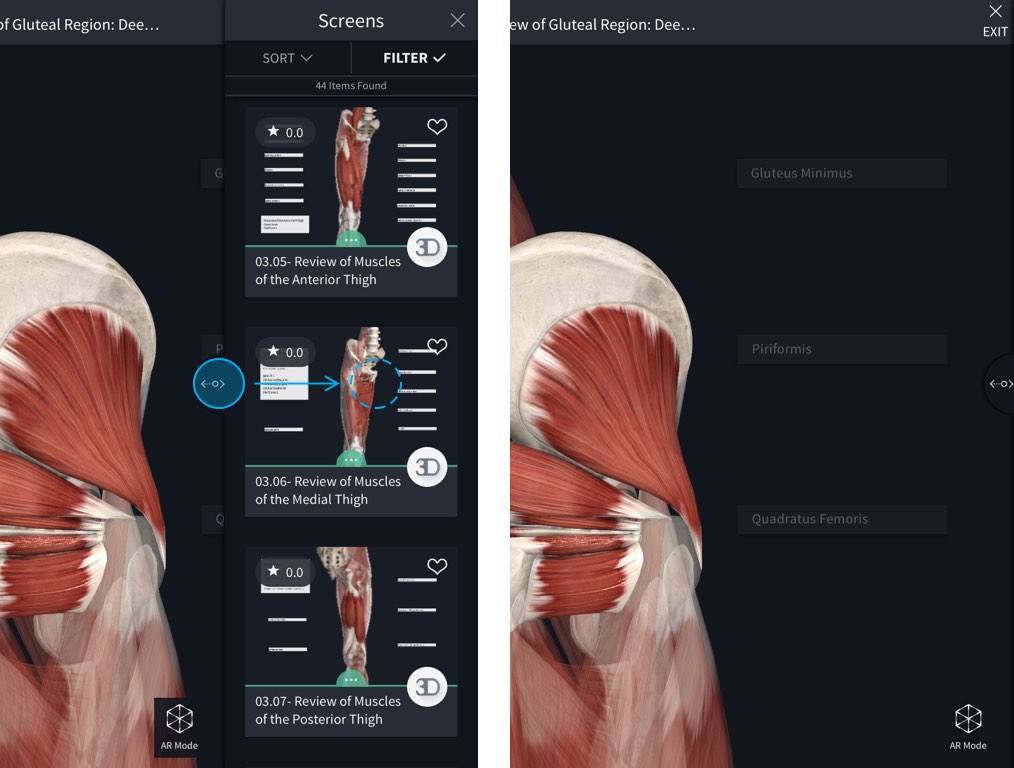 Hiding the Sidebar
Drag the tab attached to the Screens sidebar to the right to hide it. To open the sidebar again, drag the tab to the left.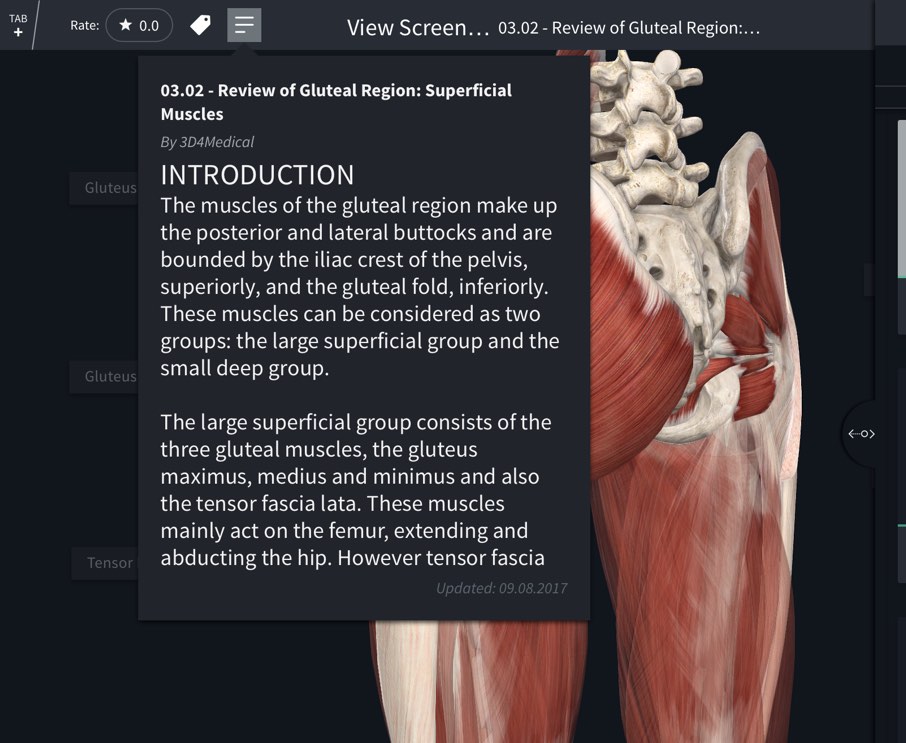 Screen Description
View the text description of the Screen from the its creator by selecting the button in the top left corner of the screen.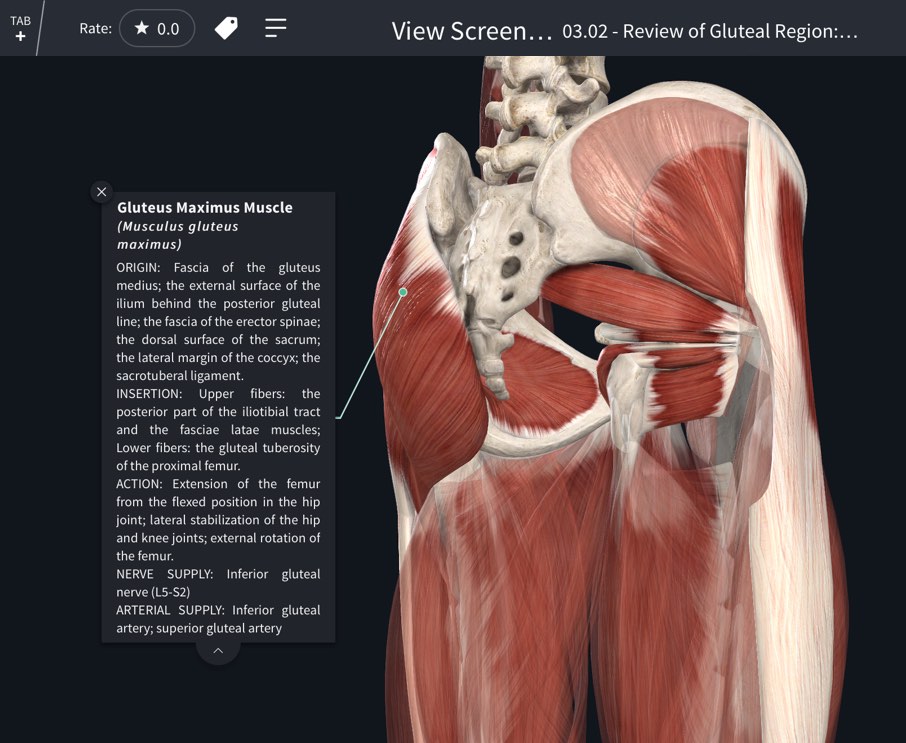 Viewing Labels
Labels remain fully interactive, so you can select one to read more about the selected structure. Selecting a Label will also reposition the model to the set-up used when that Label was added.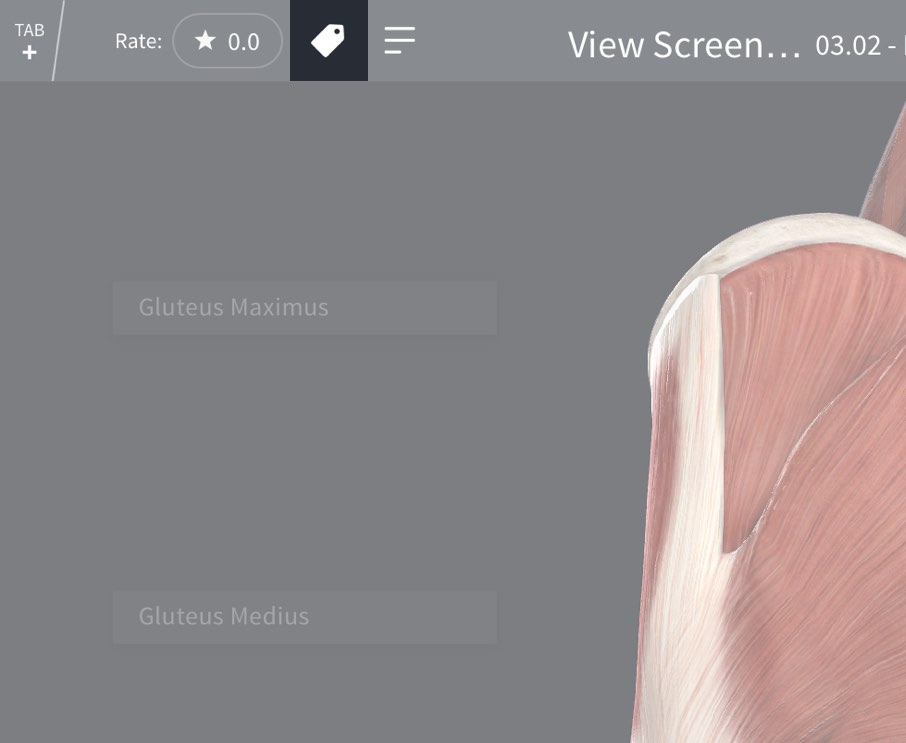 Show / Hide Labels
If the Screen contains Labels, choose to hide or show them using the Labels button in the top left corner of the screen.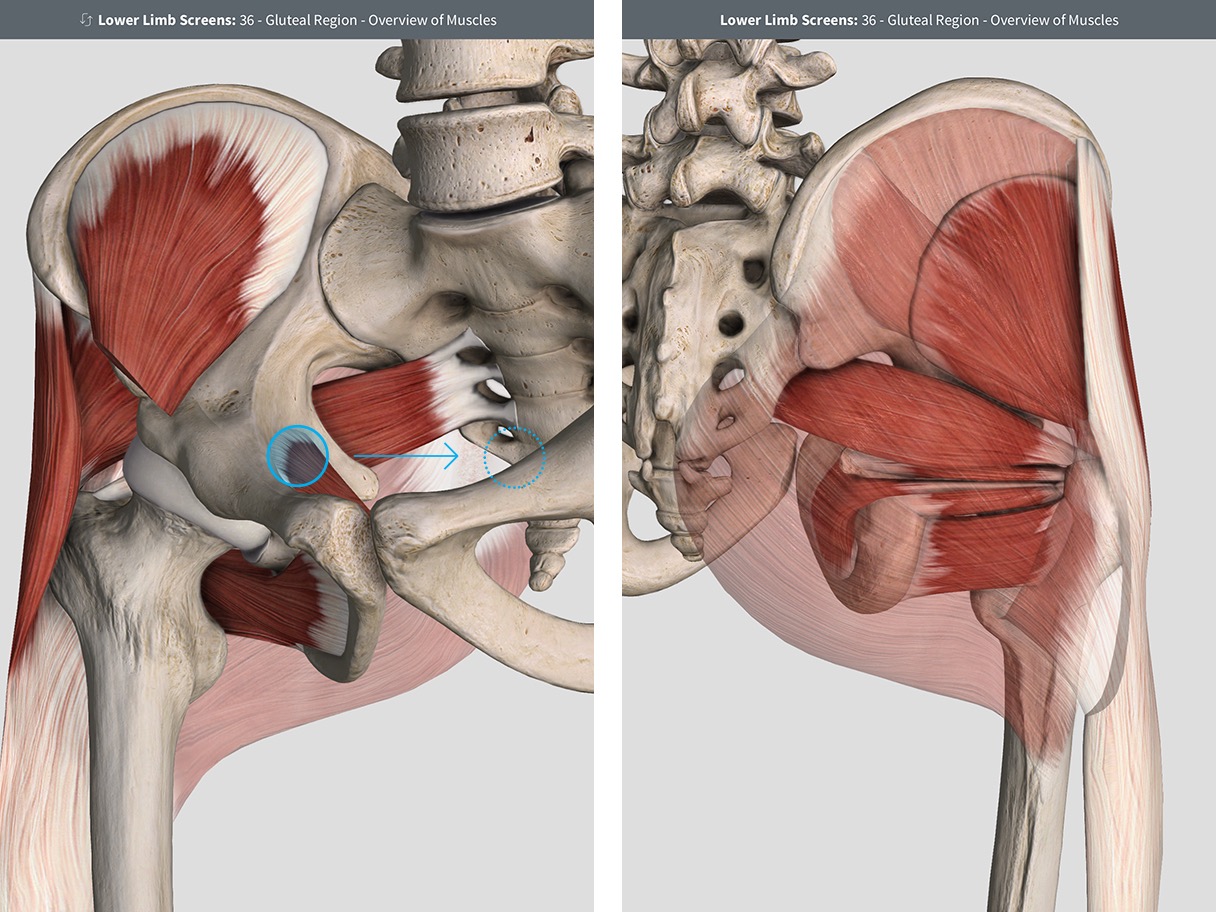 Rotating the Model
The model remains interactive in each Screen, so you can rotate and zoom to fully explore the structures.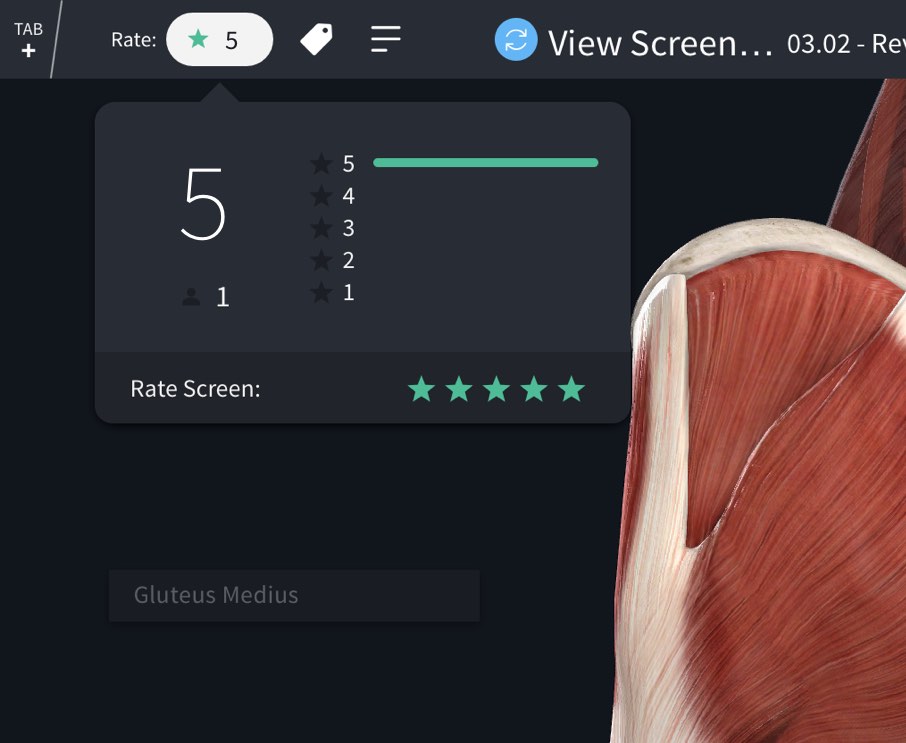 Rate a Screen
View the Screen's rating and add your own rating by tapping the icon on the top left of the screen.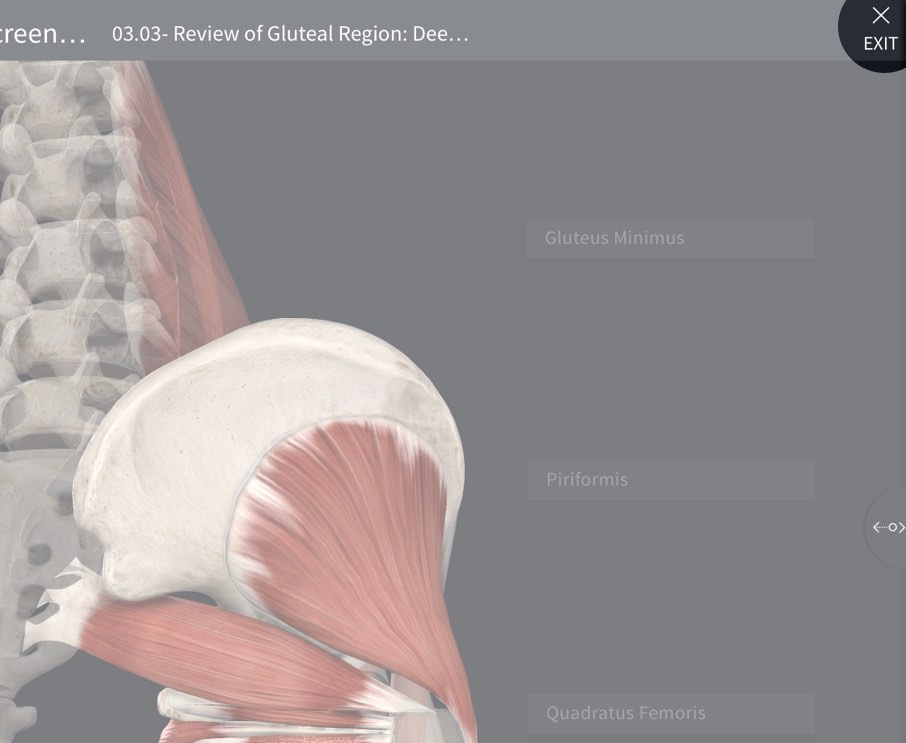 Exiting a Screen
Tap Exit in the top right corner to return to the Library. Alternatively, you can drag the Sidebar tab to the left edge of the Screen.