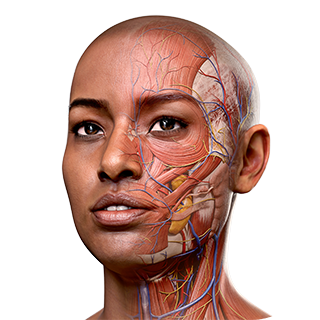 Complete

Anatomy
Video Content Not Displaying
Complete Anatomy's video content is hosted by Vimeo. In rare cases, you may have difficulty viewing video content in-app. This is usually due to:
check_circle
No internet connection on your device
check_circle
Vimeo is down (check status here)
If your internet connection is working and Vimeo is not down, Vimeo may be blocked by a regional firewall. This can be easily fixed by creating a VPN (Virtual Private Network) profile. Before following the steps below, you will need to obtain details from a VPN provider.
Please check with your regional authority about the legal status of setting up a VPN before doing so
Once you have obtained these details, please select your device below and follow the instructions to set up your VPN profile.