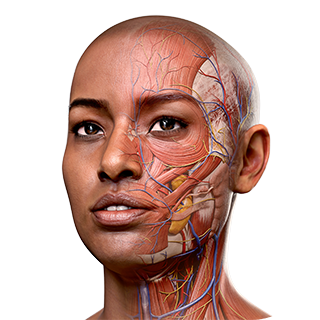 Complete

Anatomy
Why Upgrade?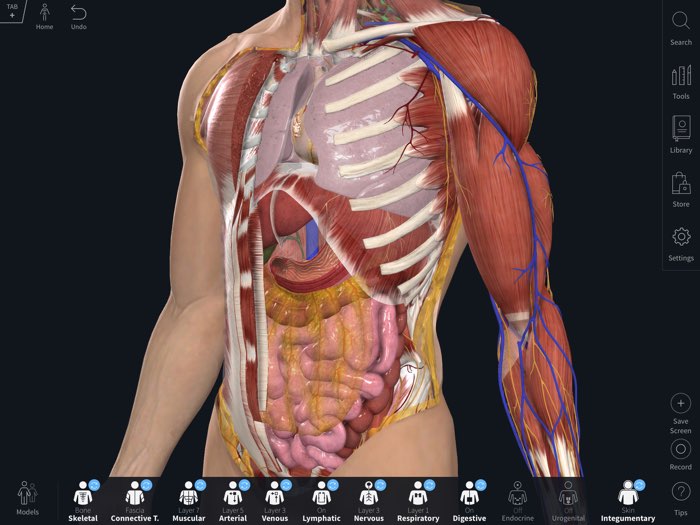 Improved 3D Atlas
Featuring our most advanced 3D anatomy model ever, alongside 8 exclusive micro-models.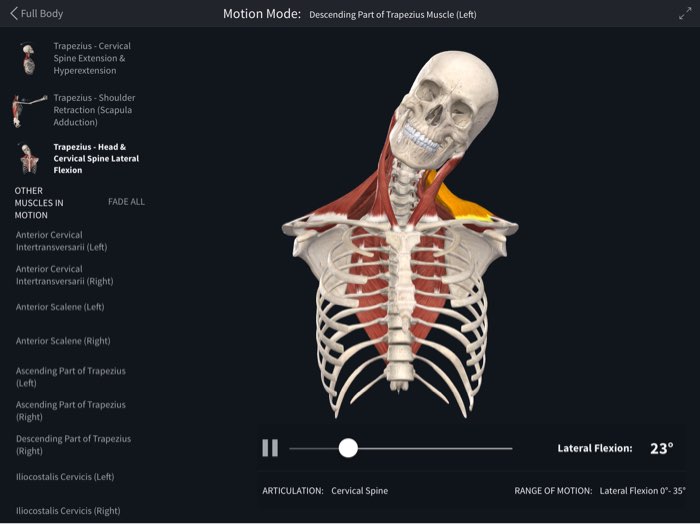 Muscle Motion
Set the body moving and understand orthopedics better with Muscle Motion, exclusive to Complete Anatomy.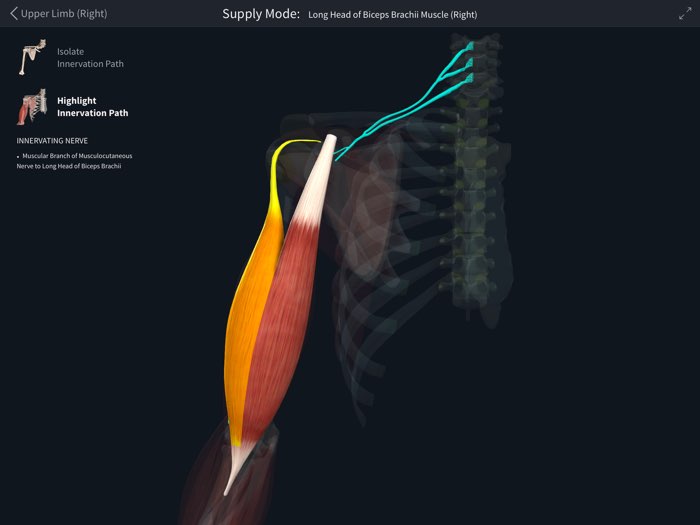 Muscle Innervation
Quickly view the nerves which supply any muscle of the human body with the innervation pathway tool.
Register for a free trial today
Try Complete Anatomy for free for 3 days. No credit card required
TRY IT FOR FREE